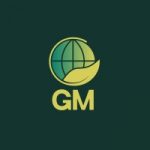 Sales Specialist
Extensive base of buyers and clients. Experience in successful negotiations and sales of goods in the commodity sector: sale of Coal, Fertilizers, agricultural products, Metals from the CIS countries and Russia.

Our company is able to supply various raw materials and various products through Russian and Georgian ports, organize profitable logistics and find the right goods and products from reliable suppliers and direct manufacturers.
To apply for this job please visit LinkedIn.