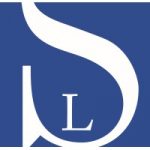 Russian Speaking Paralegal
We are working alongside a highly regarded City based law firm who are seeking a Russian speaking paralegal to assist their teams across the board.
You will be providing legal and administrative support to fee-earners as well as translating documents from Russian to English and vice versa.
You will also be assisting on drafting research memos, taking notes during meetings and conference calls.
The successful candidate will have a minimum of a 2.1 or equivalent at degree level and ideally have completed the LPC. It is essential you are bilingual in Russian and English and have a minimum of 6months' experience working in a similar setting.
To apply for this job please visit LinkedIn.