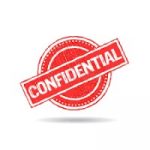 Physician / ObGyn / New York / Permanent / Excellent OB/GYN opportunity in New York City. Job
High-end private practice in Brooklyn, New York is seeking an additional OB/GYN to join them. Candidates must be bi-lingual in Russian and English. No shared call; doctors deliver their own patients. Office-based surgery. Group has its own lab and a staff Anesthesiologist. Generous salary plus full benefits. Enjoy all The Big Apple has to offer!
To apply for this job please visit cmp.jobs.