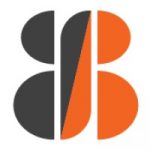 OPI Interpreter
We are currently seeking qualified Over-the-Phone Interpreters for all languages, but especially:
Spanish (highest demand), Mandarin. Haitian Creole, Russian, Portuguese/Brazilian Portuguese
As an Over-the-Phone Interpreter, you will provide remote interpreting services for the United States Citizenship and Immigration Services (USCIS). The estimated duration per call is approximately 90-120 minutes.
To apply for this job please visit LinkedIn.