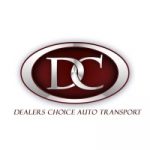 Customer Service Specialist
Your position is to follow up with clients and carriers while learning the other side of our business as we expand. Russian speaking and or Spanish is a strong candidate. Not necessary. Someone in the dispatch industry is a strong candidate as well. We are willing to train.
To apply for this job please visit LinkedIn.